---
Are you ready for a new career challenge?
06.02.2021 22:39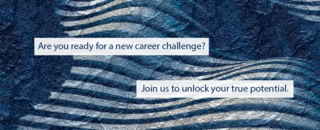 We at DENWEL design, manufacture and install a wide range of specialized equipment
and provide engineering solutions dedicated to help our customers to optimize their processes.
Working at DENWEL means to do what you love, to be able to make a difference, to be part of what
you are good at. We care about your personal growth and your career.
Join us to unlock your true potential. We are better together.
See our current available opportunities.
---
---