---
Happy New Year
16.12.2018 00:00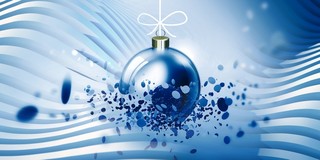 Dear Business Partners,
As the year ends, we'd like to take a moment to express our sincere thanks for your confidence
and let you know that we look forward to contributing to your success in 2019.
We wish you a happy holiday season and a prosperous New Year.
DENWEL EU s.r.o.
---
---